This is Big Poppa filling in for Mama Gast. I wanted to show a couple pictures of one of the most wonderful things to happen in our lives.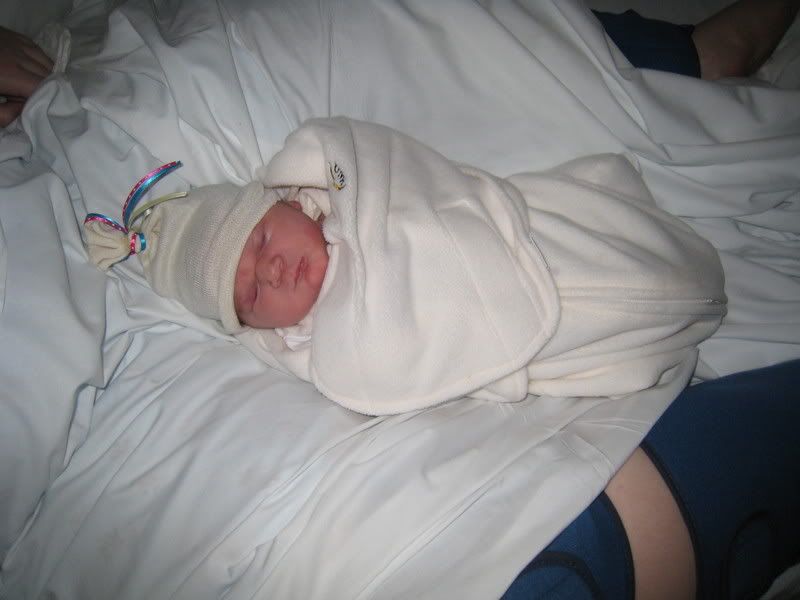 She's an 8lb. 11oz. reminder that there is such a thing as perfection in the world.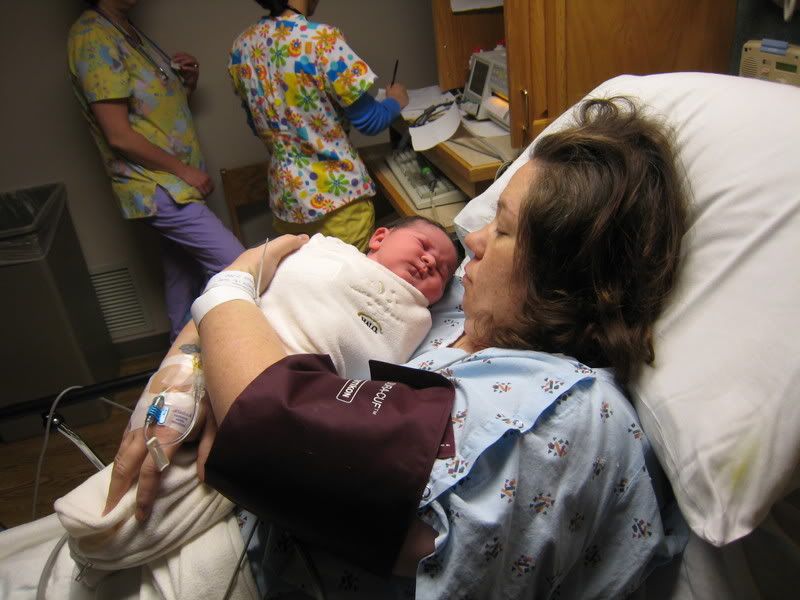 A 21 inch reminder that there is nothing that lifts the spirit as much as the limitless possibilites that comes with new life.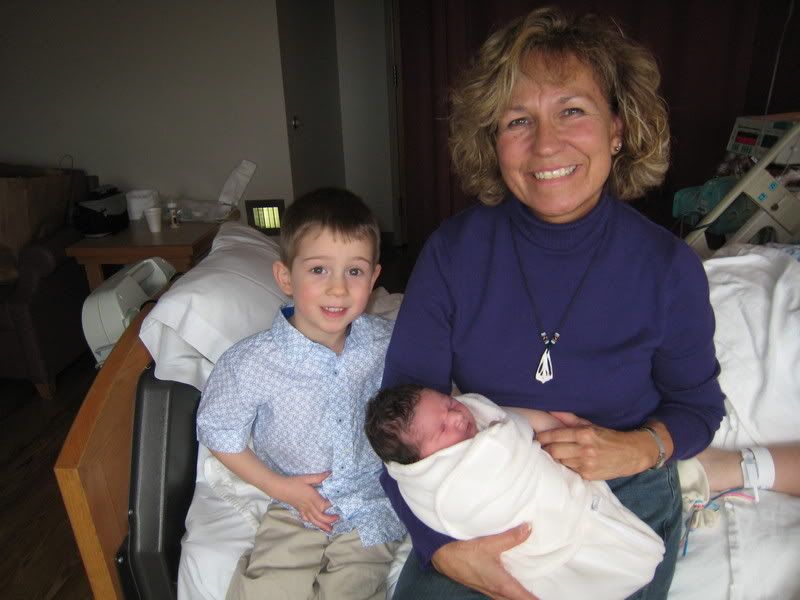 And she's a living testament to the power of love.
Momma and baby are both great and should be home soon (with more pictures to come.)
Good- bye for now.
Papa